I'd like to personally welcome you to Johnson Home Inspection Services. We're here to help you make best decisions possible about your home or commercial property investments. If you're ready to schedule your inspection or have some questions, please give us a Call or Request a Quote today.
Thanks
Kris
Call Now at 815-441-1275
Or Click Here to
Are you feeling nervous or overwhelmed about buying your first home? Consult with a certified home inspector today to help you buy with confidence.
Call Now Call us at 815-441-1275
Or Click Here for a
From private home inspections to commercial mold inspections, we have it all. Check out our services page to see what we have to offer or call now for more information
Call Now at 815-441-1275

Come and visit our latest Blog Post to learn more about Home and Mold Inspections
Home Inspection Services, Northern IL.
Offering full Home and Mold Inspection Services in Northern IL.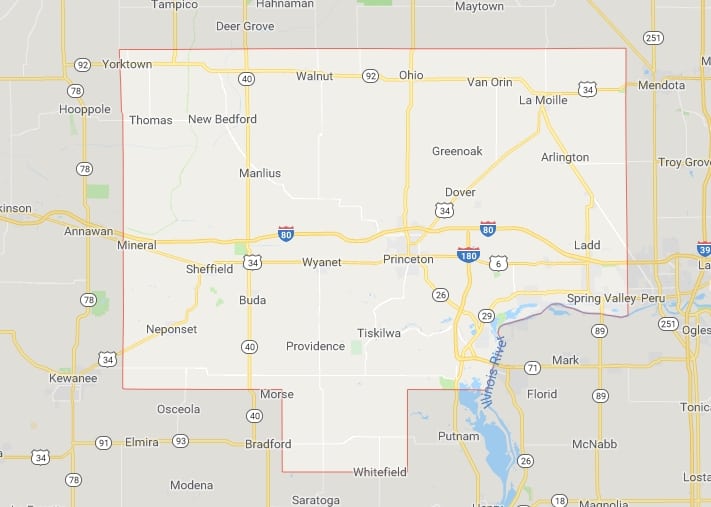 Walnut IL61376
Ohio IL 61349
Princeton IL 61356
Greenoak IL 61356
Arlington IL 61312
La Moille IL 61330
Van Orin IL 61330
View Sample Home Inspection Report
If you've ever had a home inspection before, you probably already know that sometimes the reports can be very challenging to read and comprehend. That's not the case here at Johnson home inspection services.
We make our home inspection reports easy to understand and user-friendly. We deliver a report that's designed for you to understand exactly what's going on and the steps needed to take care of any issues that we find. Click the button to the right and check out one of our sample reports now.
When you're ready to get started, pick up the phone and give us a call today at! 815-441-1275